Office Hours: Monday - Friday 9:00am - 5:30pm
BEST TRAVEL VALUES
Receive travel specials and discount offers via email - click here!
Privacy Statement
Sunny Hills Travel, Inc. understands the privacy concerns of today's Internet users. We are committed to protecting your privacy online and offline. We hope that the following explanation of our privacy policy alleviates any possible concerns.
Whenever personal information (name, address, credit card numbers, etc.) is required, we will explicitly ask you to supply it. Any personal information provided will be used to tailor our products and services to better suit the interests of our valued customers.
Sunny Hills Travel, Inc. will not intentionally sell or disclose any personal information about you or your travel plans to any other persons, organizations, or companies known to collect such information expressly for the purposes of delivering unsolicited email or illicit materials. Your personal information may be divulged when required by law or when protecting the legal rights and/or property of Sunny Hills Travel, Inc.
Sunny Hills Travel, Inc. does use cookies for functional purposes. Most browsers are initially set to accept cookies. If you would prefer, you can set yours to refuse cookies. However, you may not be able to take full advantage of some websites if you do so. The use of cookies is an industry standard, and many major websites use them to provide better service to their customers. Cookies in and of themselves do not personally identify users, although they do identify a user's computer.
If you have any questions or concerns, please feel free to Contact our Customer Service Department.

The Signature Collection sailings offer Exceptional Value, Enriching Experiences and Exclusive Amenities.
Click here to get started...

Explore the world with our Digital Travel Magazines Online.
Click Here...
Popular Destinations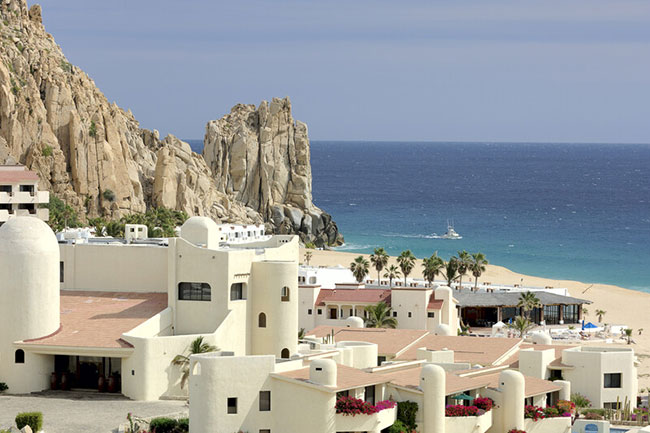 Escape to Mexico
Mexico has spectacular beaches, colonial cities, archaeological sites, rich gastronomy, crafts, natural beauties, golf courses, spas and much more...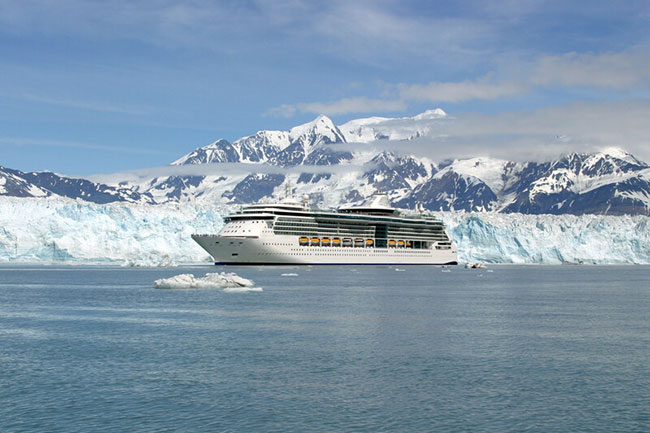 Explore Alaska
There is no place on earth quite like Alaska and traveling with confidence makes all the difference in the world.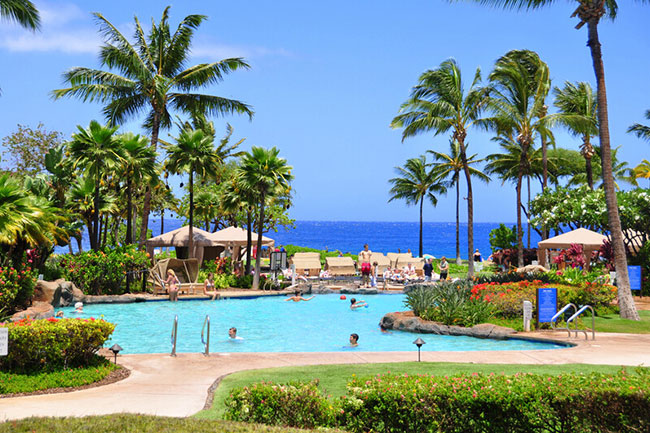 Visit Hawaii
Whether you are seeking the ideal family vacation, a stimulating romantic getaway or simply a break from every day life, America's paradise awaits you!