Office Hours: Monday - Friday 9:00am - 5:30pm
BEST TRAVEL VALUES
Receive travel specials and discount offers via email - click here!
Copyright Statement
The information and images contained on this website, including downloadable files, are protected by copyright. Apart from any fair dealing for the purpose of private study, research, criticism or review, as permitted under the Copyright Act 1968, no part may be reproduced or reused for any other purpose without due acknowledgement to the copyright holder.
The content on this website is provided for information purposes only. While every effort has been made to ensure the accuracy and completeness of this information, Sunny Hills Travel, Inc. makes no guarantee and accepts no responsibility for any errors or omissions it may contain. This website also offers links to other Internet sites which are outside of Sunny Hills Travel, Inc. control. It is the responsibility of users to make their own decisions about the accuracy, reliability and correctness of information contained on these sites.
© Copyright 2020. All Rights Reserved, Sunny Hills Travel, Inc.
If you have any questions or concerns, please feel free to Contact our Customer Service Department.

The Signature Collection sailings offer Exceptional Value, Enriching Experiences and Exclusive Amenities.
Click here to get started...

Our culinary vacations have been designed to excite and surprise you with intimate wine and culinary experiences to iconic destinations on riverboats, cruise ships and on land. Many of our trips include exclusive, By-Invitation-Only experiences and amenities.
Click Here to view current offers...
Popular Destinations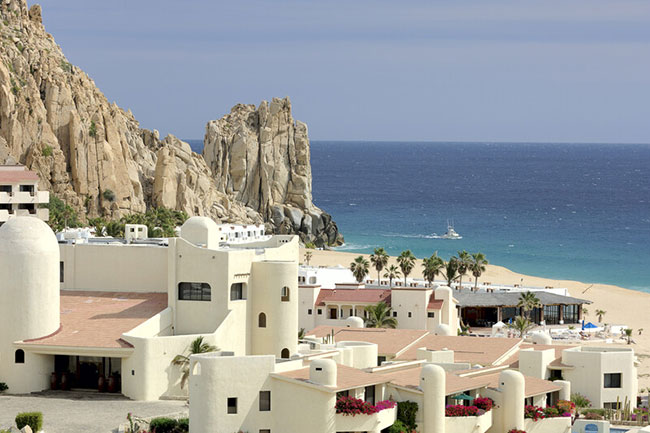 Escape to Mexico
Mexico has spectacular beaches, colonial cities, archaeological sites, rich gastronomy, crafts, natural beauties, golf courses, spas and much more...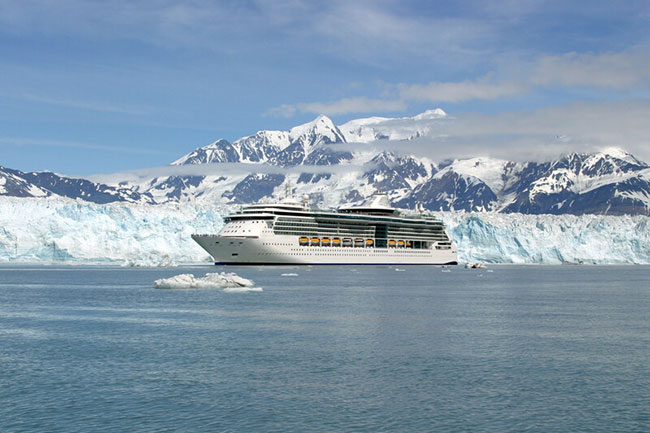 Explore Alaska
There is no place on earth quite like Alaska and traveling with confidence makes all the difference in the world.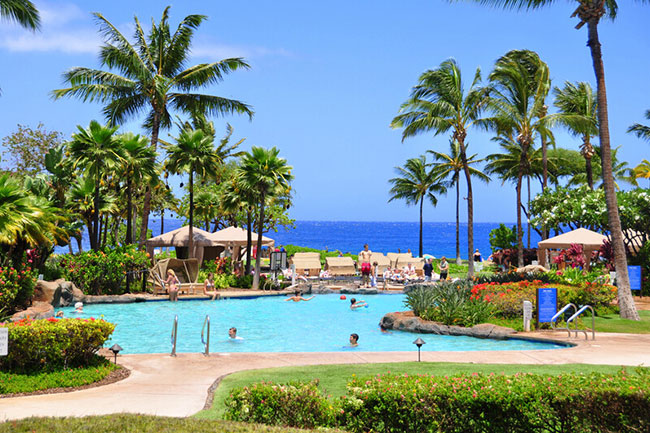 Visit Hawaii
Whether you are seeking the ideal family vacation, a stimulating romantic getaway or simply a break from every day life, America's paradise awaits you!