Office Hours: Monday - Friday 9:00am - 5:30pm
BEST TRAVEL VALUES
Receive travel specials and discount offers via email - click here!
Contact Us
Sunny Hills Travel, Inc.
122 N. Harbor Blvd., Suite 107
Fullerton, CA 92832
USA
Contact Information
Local: (714) 879-8540
Toll Free: (888) 800-8540
Fax: (714) 738-3425
Get in Touch or Request Information please fill out the form below...

The Signature Collection sailings offer Exceptional Value, Enriching Experiences and Exclusive Amenities.
Click here to get started...

Explore the world with our Digital Travel Magazines Online.
Click Here...
Popular Destinations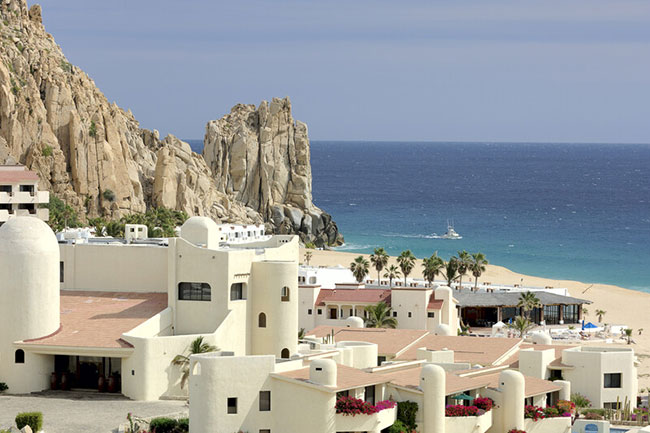 Escape to Mexico
Mexico has spectacular beaches, colonial cities, archaeological sites, rich gastronomy, crafts, natural beauties, golf courses, spas and much more...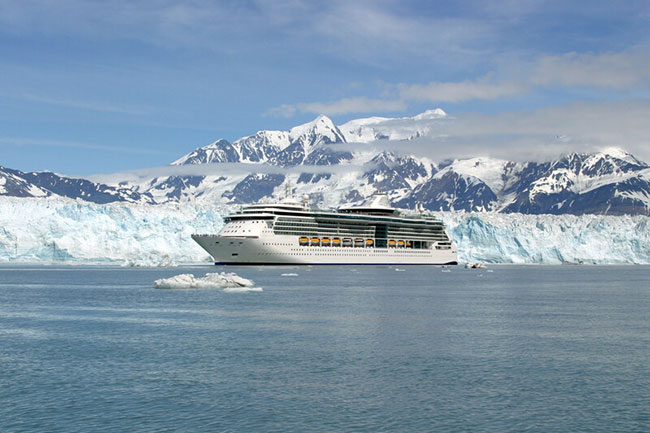 Explore Alaska
There is no place on earth quite like Alaska and traveling with confidence makes all the difference in the world.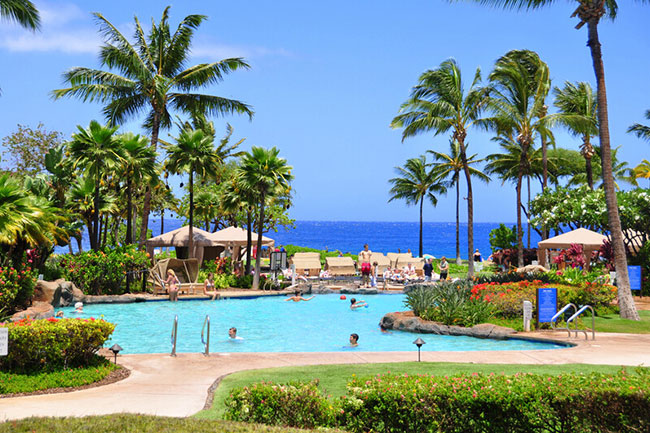 Visit Hawaii
Whether you are seeking the ideal family vacation, a stimulating romantic getaway or simply a break from every day life, America's paradise awaits you!