Office Hours: Monday - Friday 9:00am - 5:30pm
BEST TRAVEL VALUES
Receive travel specials and discount offers via email - click here!
About Us
Established in 1973, Sunny Hills Travel is an independently owned and operated travel agency. Now being run by the second generation of the Knaup family, we have always focused on the individual client with the intent of assisting the traveler experience their dream trip. Our valued staff of travel professionals each has over 20 years of travel experience. We invite you to talk with our travel consultants who have journeyed to the places you want to visit. We can offer you personal insights that you won't get from a brochure or on the internet.
Today with so many overwhelming choices available to a traveler it is more important that ever to seek out the advice of a professional travel planner. The team at Sunny Hills Travel will work with you to create your custom travel experience. We can save you time, answer your questions, and can help you select your perfect vacation.
Whether it is your annual vacation, a friend's getaway, your dream honeymoon or a family reunion, we are here to plan the perfect tailor-made trip just for you.
Searching for your travel needs on our website is a great place for you to begin. But, the most important tool we can give you is our personal touch. We look forward to hearing from you to create your trip of a lifetime.

The Signature Collection sailings offer Exceptional Value, Enriching Experiences and Exclusive Amenities.
Click here to get started...

Explore the world with our Digital Travel Magazines Online.
Click Here...
Popular Destinations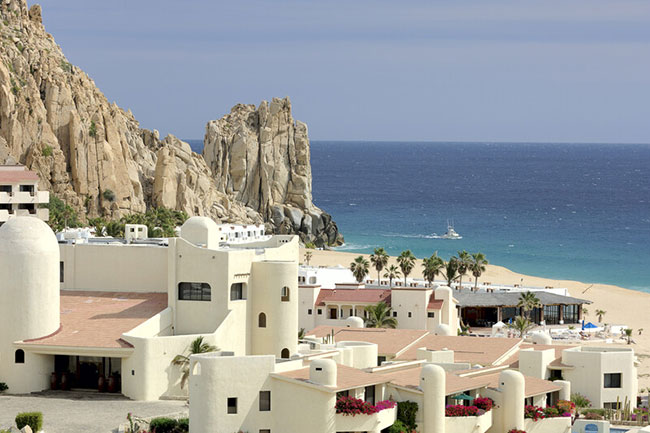 Escape to Mexico
Mexico has spectacular beaches, colonial cities, archaeological sites, rich gastronomy, crafts, natural beauties, golf courses, spas and much more...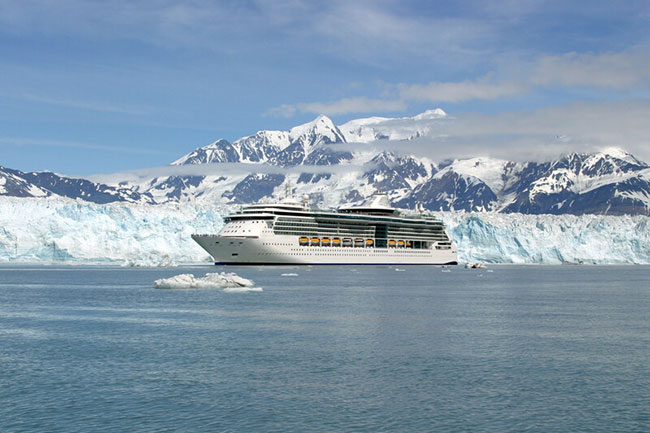 Explore Alaska
There is no place on earth quite like Alaska and traveling with confidence makes all the difference in the world.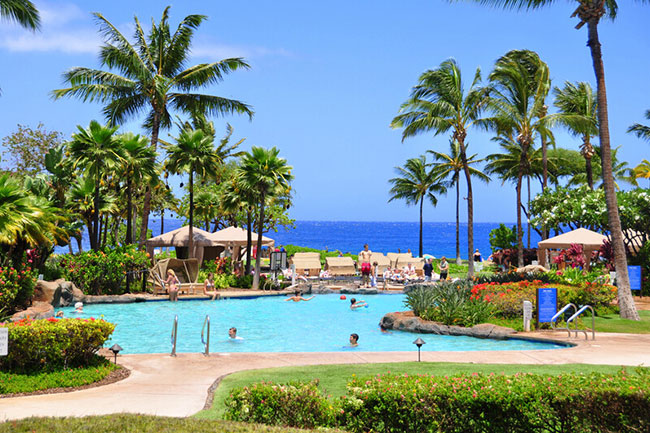 Visit Hawaii
Whether you are seeking the ideal family vacation, a stimulating romantic getaway or simply a break from every day life, America's paradise awaits you!